REVOLUTIONARY NEURAL INTERFACE WITHOUT LIMITS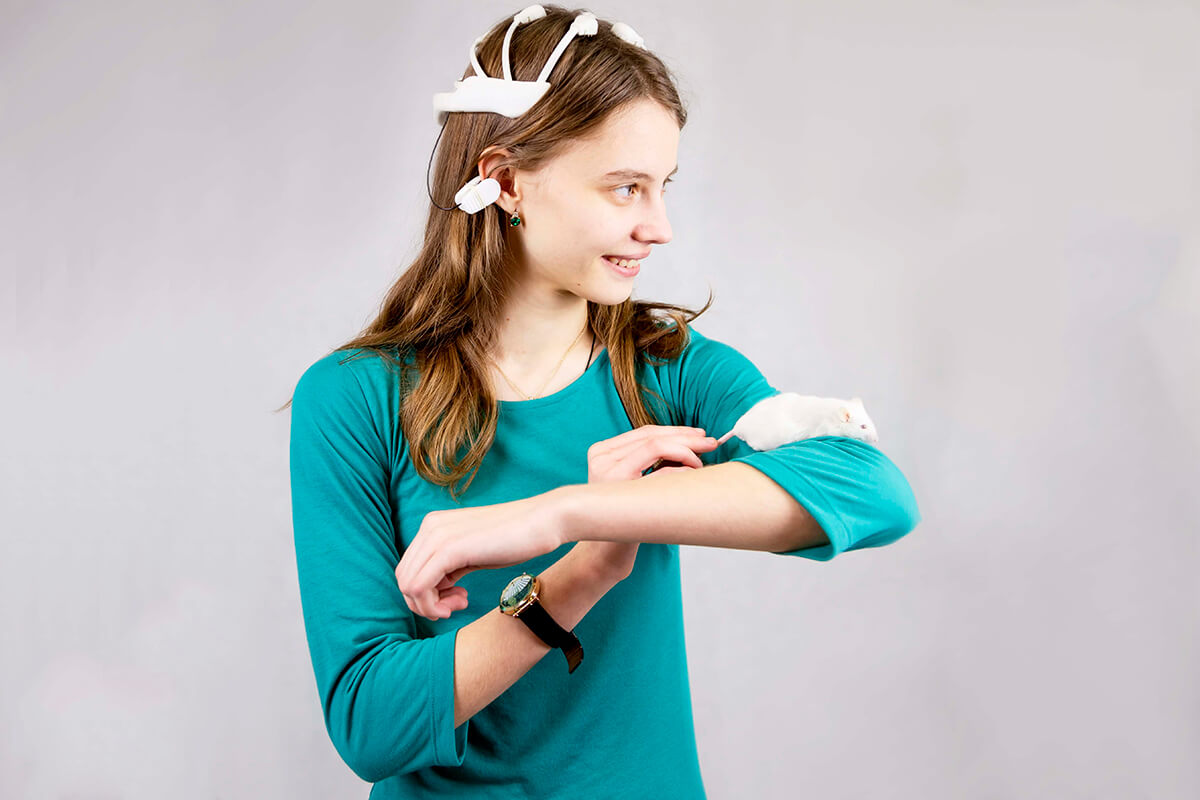 to neurologists, psychologists, psychophysiologists ...
for researchers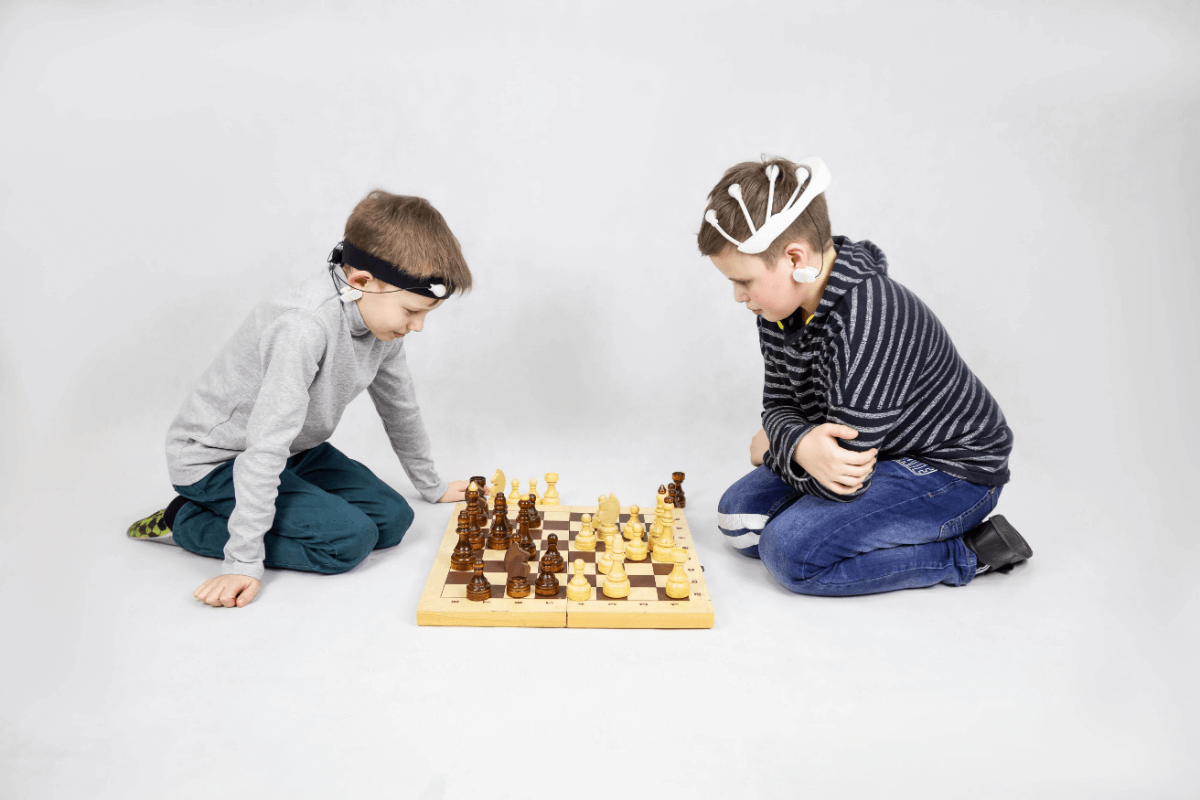 training of neurophysiology
For schoolchildren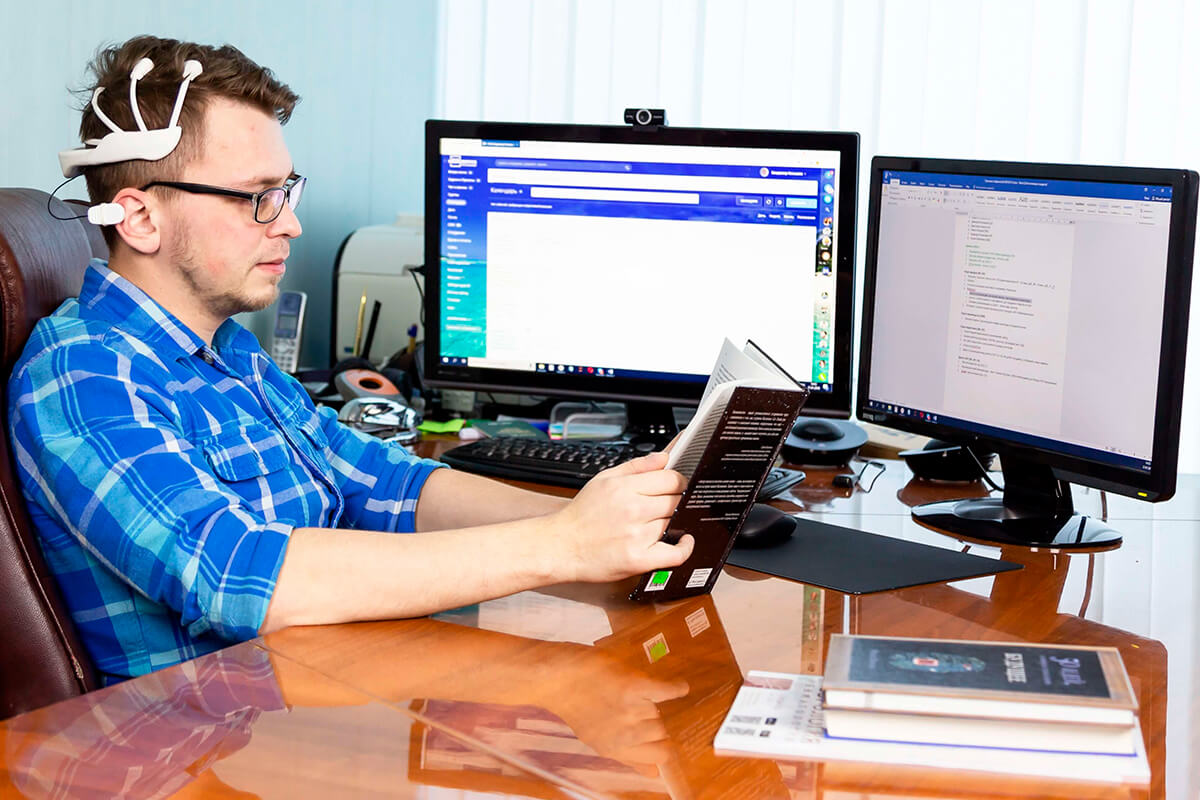 For those who want to improve their performance and reach new heights
For neurohackers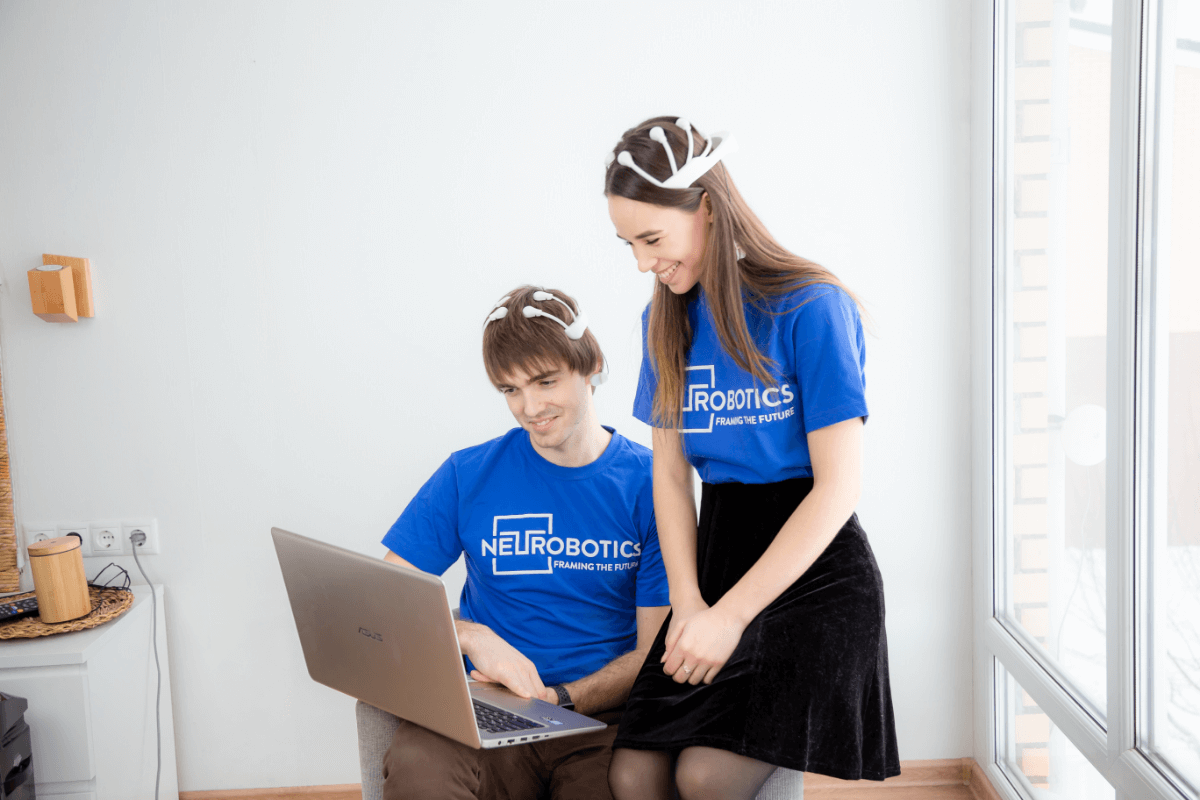 For players who are looking for new emotions and experiences
For neurogamers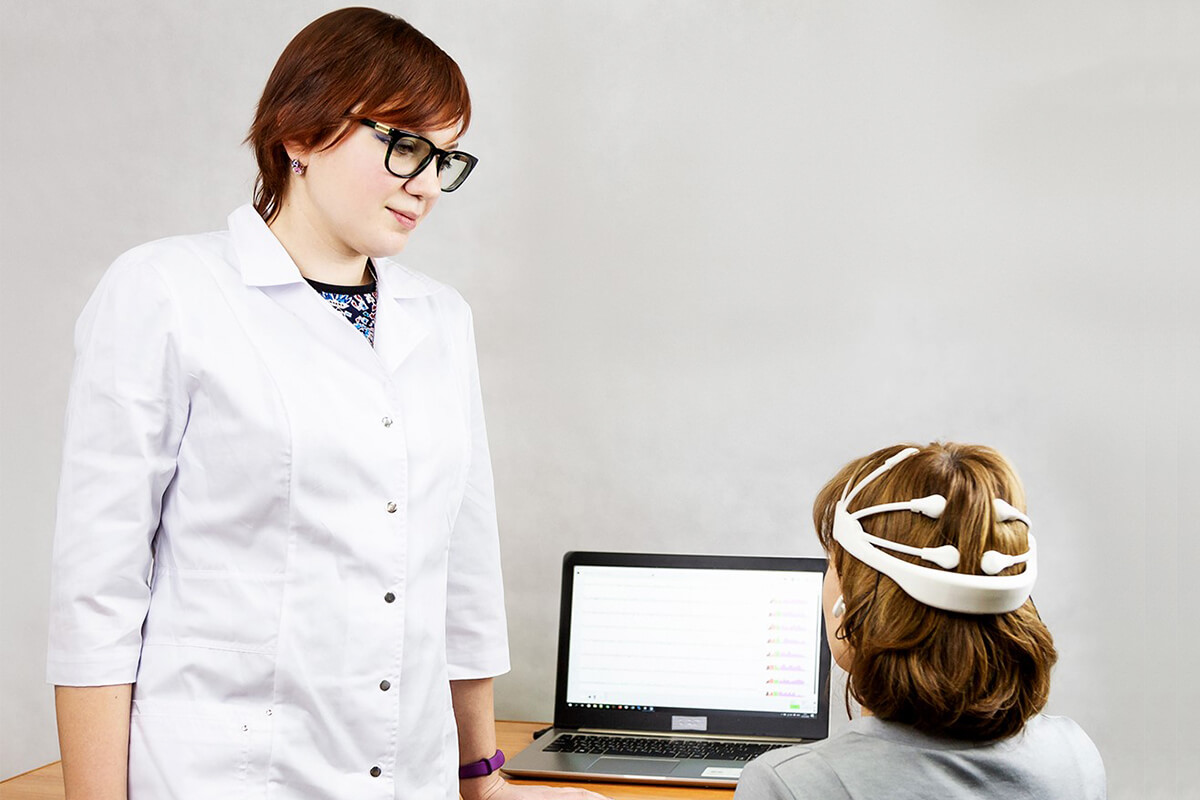 For use in rehabilitation and training
for doctors
The discovery in the field of a brain-computer interface based on the dry active electrodes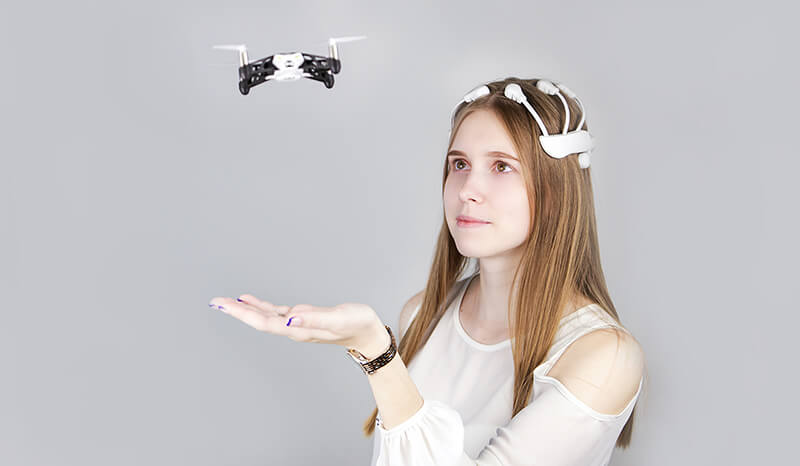 Up to 8 mental commands that can be learned and used to control any product supporting Neuroplay.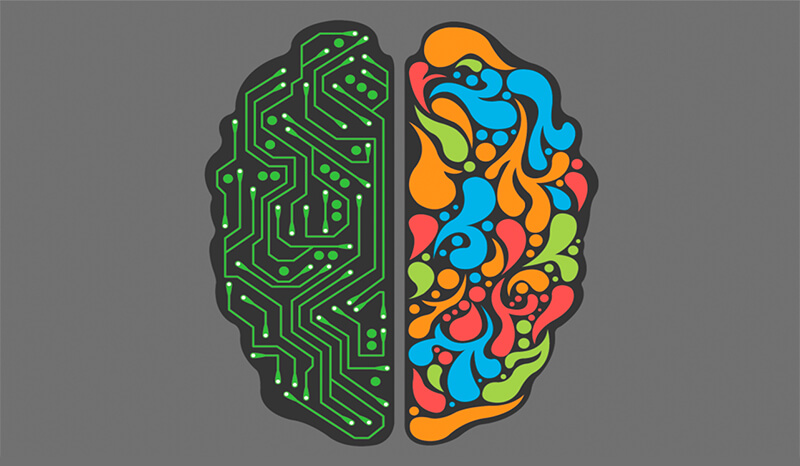 Neuroplay allows you to assess attention and concentration, to conduct appropriate training to improve cognitive skills. user-friendliness allows you to use Neuroplay to study the brain in various educational institutions.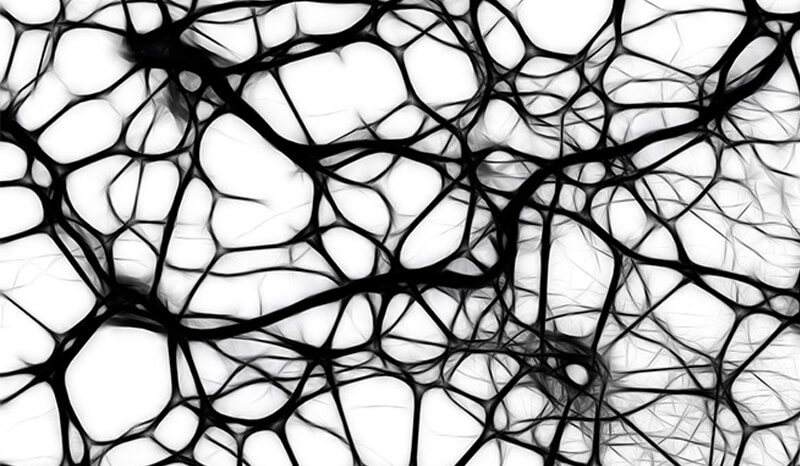 RESEARCHES
Low weight and well-thought-out ergonomics provide convenience and comfort for continuous monitoring of EEG in any conditions.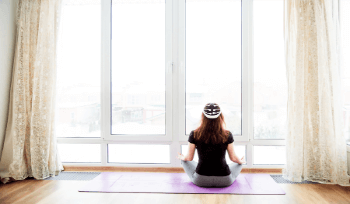 Neuroplay allows you to quickly master the skill of self-regulation and relaxation, enjoy the peace of mind and easily cope with stressful situations.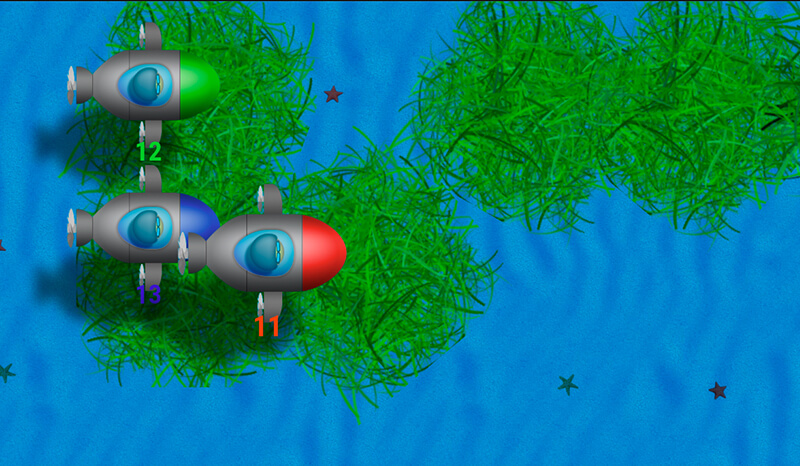 Neuroplay allows you to play in a new way, using mental commands to control external devices. Games can now be controlled from the Neuroplay * headset.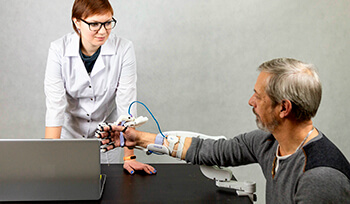 NEUROREHABILITATION
Neuroplay headset can be used for rehabilitation with biofeedback systems.
INTEGRATION WITH YOUR PRODUCTS
Connect your brain with your device or application. Using the API for Neuroplay, you can develop your own applications.
Easy to use, all-purpose, safe, made from hypoallergenic materials
MOBILITY
NeuroPlay works wirelessly (Bluetooth 4.0) and is capable of continuous recording for up to 16 hours. The is only 150 g.
SIMPLICITY AND VERSATILITY
NeuroPlay is designed for use in all areas of activity, from researches to games and entertainment.
ADVANTAGE
Neuro headset based on the revolutionary technology of dry active electrodes that do not require a gel. Electrodes coating - Ag / AgCl.
REGISTRATION OPTIONS
The registration frequency is 125 Hz (100 and 200 Hz are possible). The system has eight channels (monopolar mode). Ground channels are behind the left and right ear. Placement is F3, F4, C3, C4, P4, P4, O1, O2.
SOFTWARE FEATURES
The software has wide capabilities for recognition and classification of brain cortex biopotentials (EEG), including spectrogram visualization and frequency analysis.
WE ARE IN SOCIAL NETWORKS